CALVARY CHAPEL
LIVING HOPE
SUNDAYS 9:30am
Welcome to Calvary Chapel Living Hope
Thank you for visiting our website. If you have any questions as you browse, please feel free to contact us. We would love to have you join us for our Sunday Worship Service in West Des Moines and to have the opportunity to get to know you. You are also welcome at any of our ministry opportunities throughout the month.
SUNDAYS @ 9:30am
Valley Junction Activity Center
217 5th St.
West Des Moines, IA 50265
If you would like, you can check us out on YouTube or Facebook Live at the following links: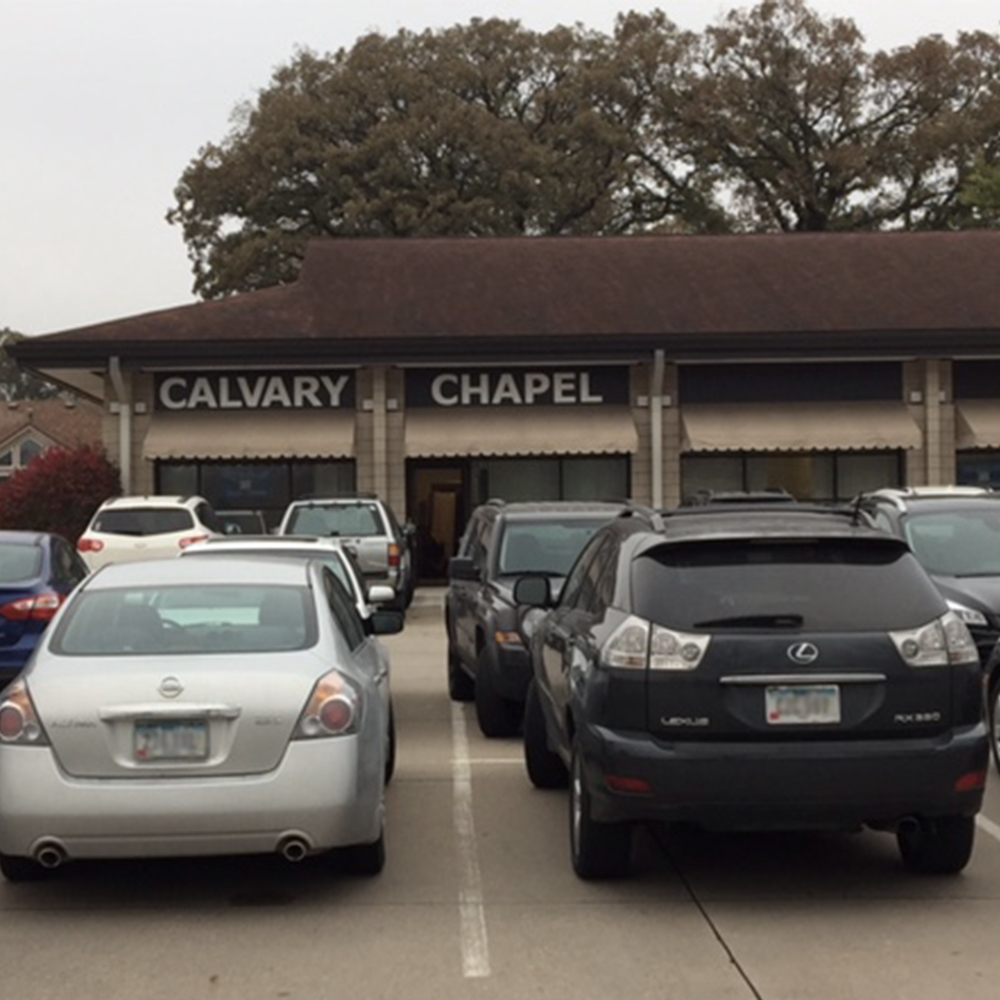 Calvary Chapel Living Hope
...exists to love God, love people, to help people find their way into a deeper relationship with God, and to impact our communities with the love of Jesus Christ!